Wilbur, we had the incredible privilege of sponsoring the esteemed 2023 Insurance Business Awards Australia, a grand showcase of the extraordinary talent that propels our industry. The event united insurance professionals across the board, each bonded by a common commitment to pushing boundaries in our dynamic sector.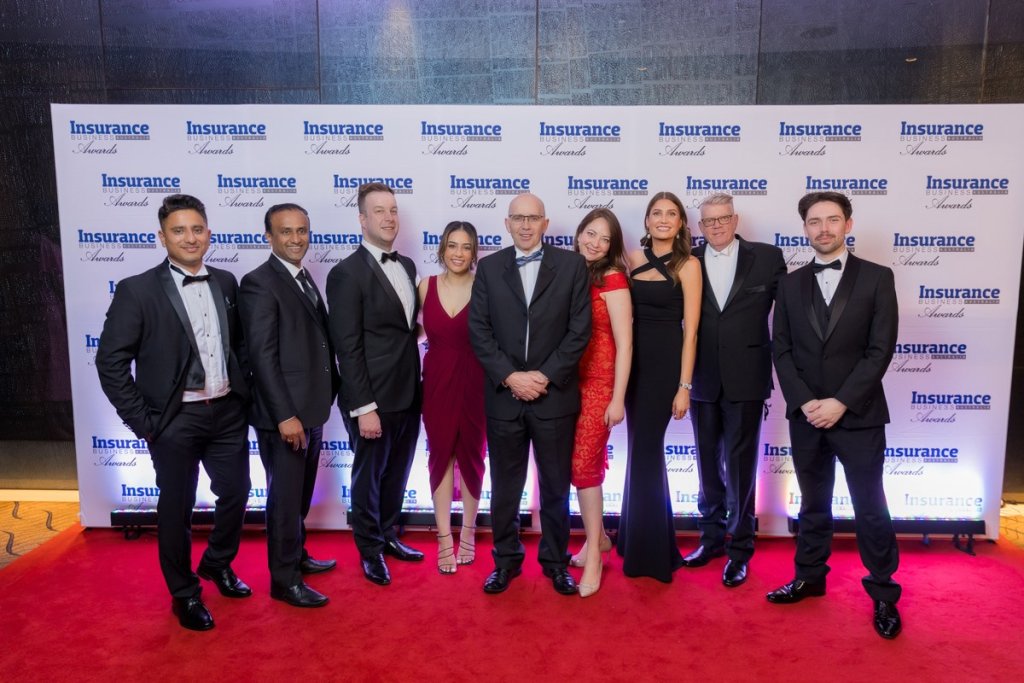 As the sponsor, we took immense pleasure in presenting two highly sought-after awards: 'Best Digital Strategy' and 'Underwriting Agencies Claims Team of the Year'. These categories salute those who stand tall in the face of relentless innovation and are supremely committed to providing customer service of the highest order.
We congratulate all the deserving winners whose forward-thinking and exceptional service have reshaped our industry. Your achievements set a standard for excellence.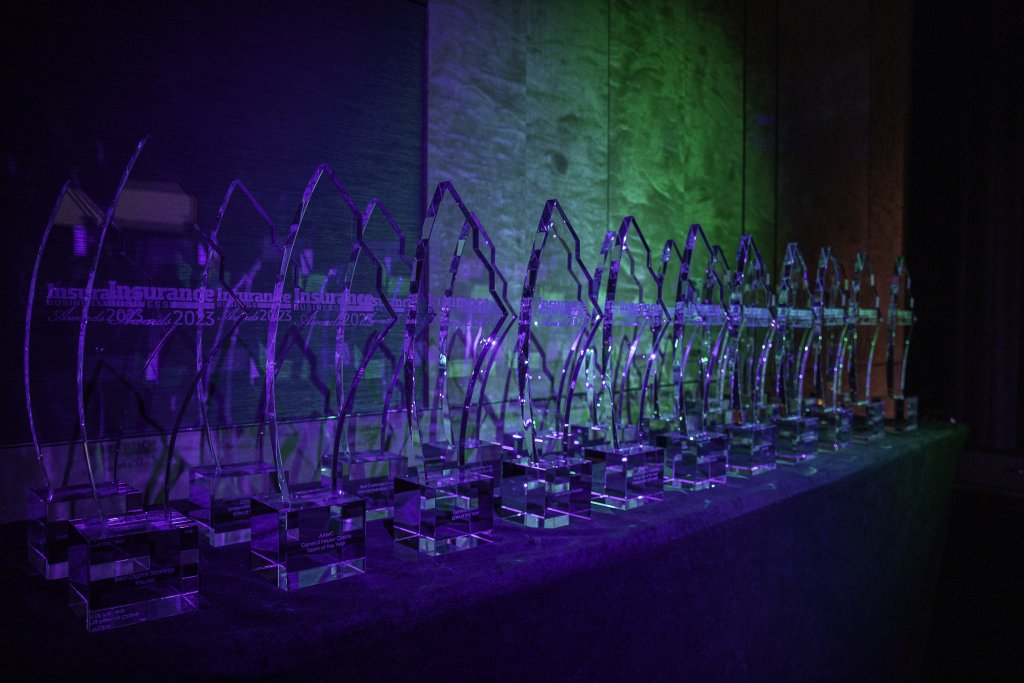 The Insurance Business Awards Australia served as a vibrant platform, echoing the sentiment of robust competition and revolutionary innovation. Such partnerships allow us to redefine our dynamic sector as an industry continually.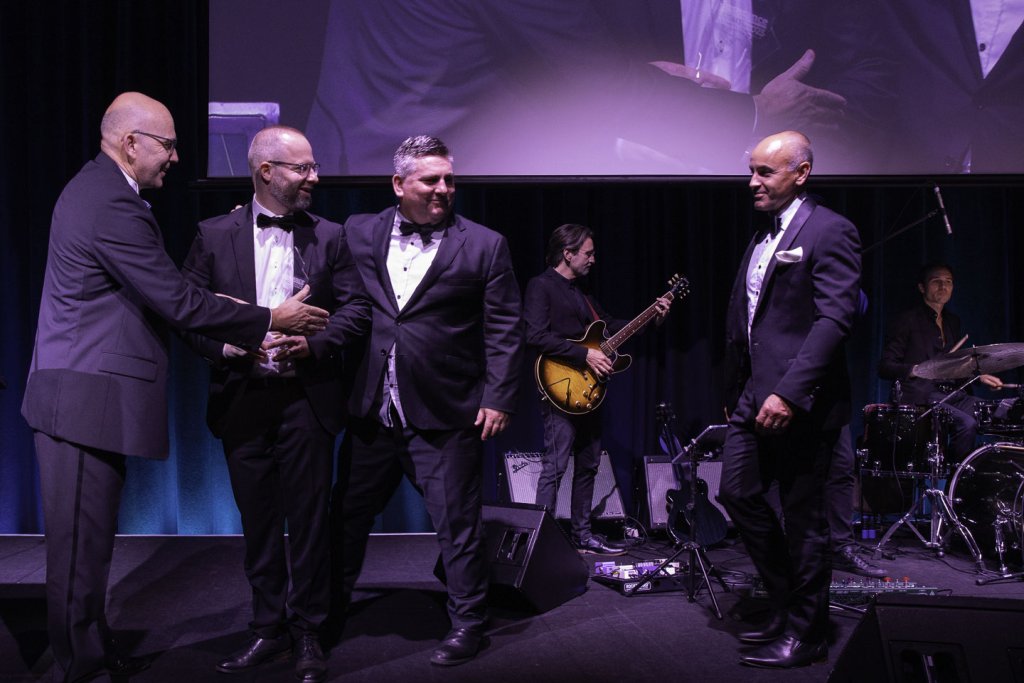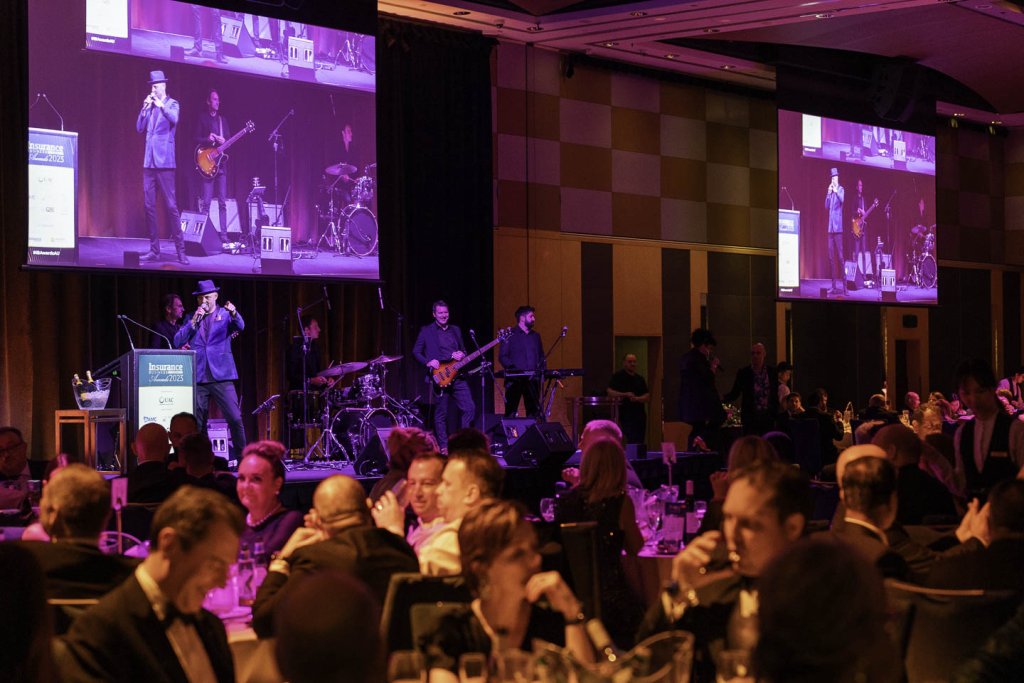 As we look back at a successful evening and look ahead to more accomplishments, here's to us, the industry movers and shakers, redefining our exciting landscape together. Onward and upwards, to achieving newer milestones!
MEDIA ENQUIRIES
Jessica Hunter
NEWSLETTER SIGN UP
Receive our claims industry research report and occasional newsletters.