Whether you're looking to accelerate digital transformation, deploy new capabilities, or integrate third-party solutions, you can depend on Livegenic to help you achieve better results.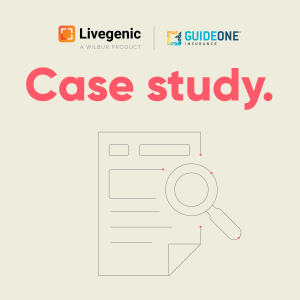 GuideOne Insurance Case Study
GuideOne Insurance is a North American insurer serving the niche market, including religious organisations, non-profits and human services, schools, small businesses and programs.
GuideOne has been on the forefront of its digital transformation initiative; they saw the importance of increasing efficiency and providing digital solutions that support their customers and began an active search for a virtual collaboration platform. GuideOne partnered with Livegenic to deliver those benefits.
The results: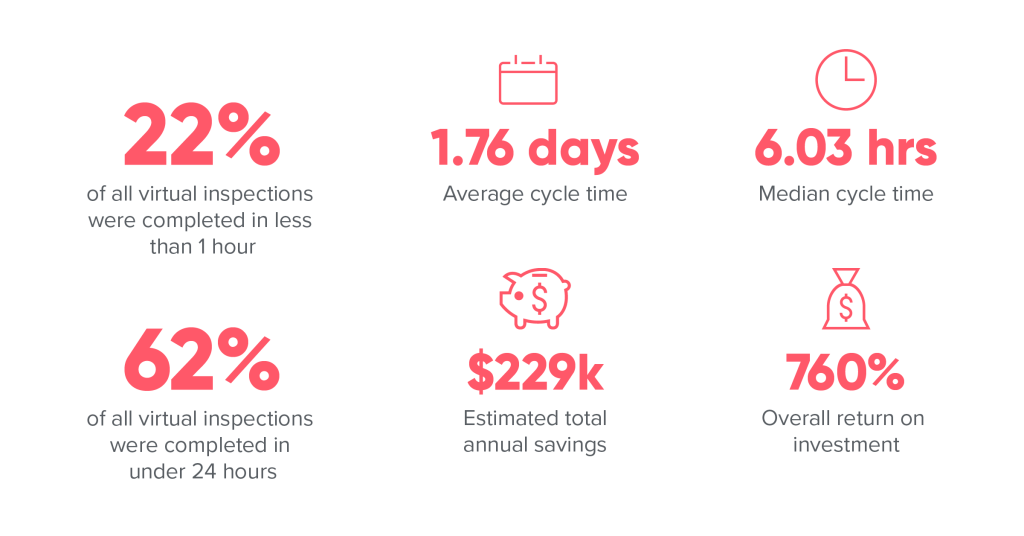 With Livegenic, the GuideOne team can virtually inspect claims without the need for time-consuming onsite visits, which saves time and effort for their adjusters and protects their customers and staff through social distancing.
Policyholders can remotely connect with a desk adjuster to document the claim via live video, allowing the adjuster to provide real-time guidance as the customer inspects their claim. Additionally, customers can easily deliver documents required by the GuideOne team to understand the history and value of the property – all from a single digital workflow.
To connect with someone from Livegenic, click here.
MEDIA ENQUIRIES
Jessica Hunter
NEWSLETTER SIGN UP
Receive our claims industry research report and occasional newsletters.