Insurers are often presented with a choice: to deploy disparate, disconnected technologies to fix individual problems and gaps or to spend millions of dollars over several years to implement a new, rigid architecture.
Either way, the risk remains – to customer experience and/or to business finances. We minimise these risks with a modular and connectable suite that can easily be tailored to how customers run their businesses.
With over 20 years of on-the-ground experience, Wilbur has codified the critical stages of solving any disruption – plan, capture, administrate and manage – and brought that to the claims space, ensuring a more seamless customer experience.
Claim Suite by Wilbur is Wilbur's flagship offering. Claim Suite is a modular and connectable ecosystem of products and solutions that allows customers to take control of their claims from start to finish.
Within Claim Suite are Wilbur's products.
A virtual collaboration platform that connects you to your customers and field staff for faster and more accurate inspections with video streaming, real-time assignment management, online payments and much more.
A claims management platform that administrates your claims from start to finish. Easily integrate into your existing core systems and workflows for almost any line of business.
A vetted, high-performing, compliant network of on-site property mitigation and repair suppliers who use our proven workflow for the best results.
Awards and recognitions
Wilbur is recognised as an industry-leading solution by several entities.
Finder Awards Best Insurtech Innovation – Finalist
Finder Awards Best B2B Innovation – Finalist
Insurtech 100 – Mention
AFR Most Innovative – Mention
ANZIIF 2021 Insurtech of the Year – Finalist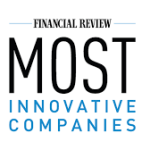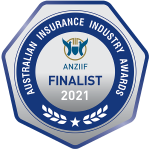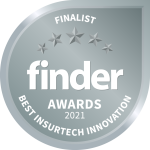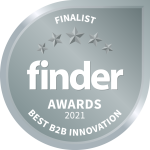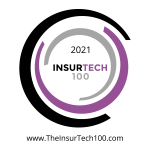 Customer experience is a priority with Wilbur products
Wilbur Claims Suite helps to solve disruption for our customers. In terms of claims handling, which is our biggest market, our strategic initiative is to reduce claim lifecycles. Why?
Shorter claim lifecycles mean lower claims costs for our clients.
Shorter claim lifecycles equal happier customers
Shorter claim lifecycles mean happier brokers and insurers.
Check out the Livegenic X GuideOne case study to read more on how Wilbur helped a client ace their claims management.
Want to learn more?
Are you interested in learning more about Wilbur and how we can help you cut down on your lifecycle and costs as well as deliver better experiences for your customers?
Visit our news and media page for a bunch of content or click here to get in touch with a Wilbur specialist now.
MEDIA ENQUIRIES
Jessica Hunter
NEWSLETTER SIGN UP
Receive our claims industry research report and occasional newsletters.