Every day, insurance professionals are tasked with managing claim costs.
Various factors can impact the cost of a claim, and it's essential to understand what they are to manage those costs effectively. We will explore some of the reasons that can affect the price of a claim, and if you make it to the end, we will provide a resource to help you cut these costs efficiently.
Different types of costs impact a claim
In insurance, many different costs can occur when managing claims; they can come from various parts of the claim process and multiple incidents based on each claim specifically.
Claims management is a long and thorough procedure that has many steps along the way. Each step incurs costs, and these costs can all add up differently.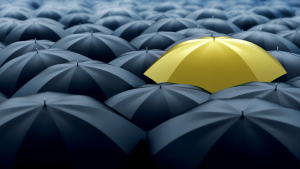 The severity and location of the incident
Firstly, the severity of an incident is a no-brainer. The bigger the incident, the higher the cost will be.
Secondly, the location of an incident can also cause an increase in unnecessary claims costs. For example, you have to inspect and assess a rural claim away from any of you assessor resources. Then this can be a costly procedure to get someone physically to the incident site to perform a proper claim assessment. However, there is a way around this one. Check out Wilbur's virtual collaboration tool Livegenic to cut down on this unnecessary cost instantly.
Poor claim management systems
If you're using an outdated or poor claims management system, you are probably wasting money on managing insurance claims.
Having claim management systems in place that are connected and modular brings ease to managing claims and unlocks the time and cost savings potential within them. Without them, processes are delayed, and ultimately costs are lost.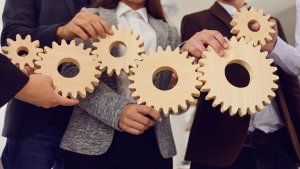 Supplier fraud
Supply fraud can play a big part in claims costs. Supply chain management is essential for insurers, claims managers and brokers. If it's not done correctly, it can result in a devastating effect on your business as these suppliers represent your business.
Don't let suppliers and contractors have the opportunity to take advantage and commit fraud by ripping you off and increasing your claims management costs.
How each expense affects the overall claim cost
Higher than average and unnecessary claims costs can leave a wrong impression on your customers or clients. Make sure you are diligent in managing claims at every step of the process to ensure that all parties are satisfied with the outcome within a specific claims cost bracket. Every part of the claim adds up!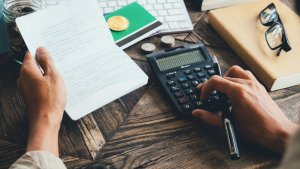 Time wasting on tasks that can be automated
Time is money. If you haven't started automating tasks and processes, you are leaving money on the table. Time-wasting and tedious tasks are big players in claims costs, but they come from where you don't see them.
There are ways to significantly cut down claims costs by automating these tasks that can easily be automated. Give yourself, your team or your suppliers more time to focus on the more critical tasks.
Despite the factors we've discussed, it is still important to remember that the cost of a claim is always relative to the size and severity of the loss. With that in mind, we wanted to provide you with a resource to help you keep your costs low.
7 hints that will cut claim management costs
If you're thinking some of these may be affecting the cost of your claim, check out this article that includes 7 hints that will cut claim management costs, which you can implement today.
Click here to get in touch with one of our experts at Wilbur, who can help you devise a plan to manage your risk and save on claims costs.
MEDIA ENQUIRIES
Jessica Hunter
NEWSLETTER SIGN UP
Receive our claims industry research report and occasional newsletters.